Brush Drip Card ~ Southeast Asias second largest economy [Singapore Thailand Exhibition Review]
Time: 2019-01-12 18:23:59
Thai Dental Association (TDA)
Thailand Dental Exhibition
Exhibition time: December 19-21, 2018
Venue: Thailand - Bangkok
Exhibition cycle: one year
Organizer: Thai Dental Association
The new booth at the exhibition attracted visitors and dealers from Southeast Asia to visit and consult.
Now let Xinzi take you to review the exhibition site, and take this opportunity to review, Xinbai Center thank each and every customer friend for saying: Thank you for your cooperation!
Dealers and dentist friends come to visit and consult
New grid X3, your quality choice
At this moment, I am only coming for you!
X3 - we are exploring all the way
Just looking for the "prestige" in your heart
Three doctors have 9 memory bits, spitting and resetting, and a multi-functional pedal system with controllable lights to improve the efficiency of doctors;
In the pursuit of comfort in speed, the process of tilting down only 9 seconds, the linkage compensation angle > 12 degrees, imported microfiber skin, so that patients are more comfortable;
Cell phone pipeline disinfection,
Intelligent 痰盂 disinfection.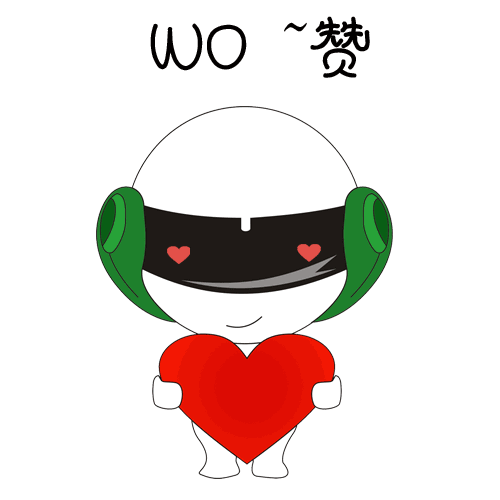 The common choice of 66 national chair friends,
Humanized dental chair: Xinge Medical!
Our new grid, the new grid of the world!
2019, the new team is not stopping
Grasp the opportunities of the times
Do not forget the initial heart
Go ahead!