On September 14th, Xinge invites you to experience the culture of the Central Plains and enjoy the elegance of Zhengzhou
Time: 2018-09-12 15:17:20


Central Exhibition ZHENGZHOU
2018 Central China (Zhengzhou) Dental Equipment and Materials Exhibition
Zhengzhou International Convention and Exhibition Center
September 14-16, 2018
Autumn in Zhengzhou, short but splendid
Such as the painter's five-color drawing board
Colorful and fascinating
The fall of Zhengzhou is a city that is envied by the whole country.
Xinge will take you into Zhengzhou and feel the fall of the Central Plains.
Sitting and talking about music chairs
The products that will be exhibited in Zhengzhou this time are:
Musical dental chair, X5 planting type, X3 series, X1 series
Let the new grid give you a small show.
You can't understand music
But you can enjoy the music
Musical dental chair
Completely broke the traditional design concept
More is given care, comfort and health, etc.
User-friendly content
Integrate innovation, design and technology
Everything is only for a more soothing and convenient experience.
Different focus
A lot of wonderful partners
Luxury shadowless lamp
Eight white lights + eight yellow lights
No flicker, no glare
As if walking into that mild night
ECG monitor
In a smart, automated way
Pay attention to your body and mind
Know your discomfort
Product interpretation is elegant, design changes life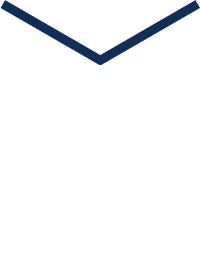 更多精彩内容
我们郑州展再续!
Beginning with Yan value (falling), ending in talent (loyalty), finally character
So I believe
We can go very far and far together
Xinge is willing to accompany you
Northward to the Central Plains, September 14-16, Xinge meets you at Zhengzhou Exhibition
We are waiting for you in Zhengzhou.
Come and sweep,
Reply "Zhuge Liang"
Answer questionnaire
Win the music dental chair!